We're excited to bring you a collection of valuable tools to help you learn Dutch more effectively. Whether you're just starting or looking to refine your skills, we'll have something for every level and application.
What resources would help you with learning Dutch? Please let us know by filling out the form below.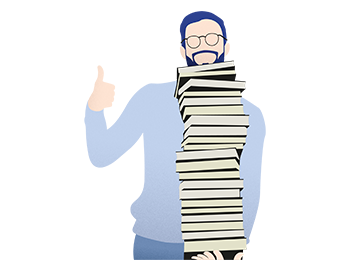 We want to hear from you!
We value your input and want to create content that meets your needs.
We'll even notify you if your suggestion becomes a reality!
Don't forget, you can also fill in the form, even if you don't have a suggestion but simply want a reminder when the page goes live. We can't wait to share these resources with you and make your Dutch learning journey even more enjoyable!
Stay connected with us on social media for the latest updates, language tips, and more.
Whether you're on a self-study journey or partnering with our tutors, unlock the full potential of your language learning experience. Explore our shop today!